Bike and barge tours in France | Bike Boat tours
Marius and his crew invites you on board of the Feniks, a sailing hotel with nine comfortable guest cabins.
We organise bike and barge tours showing you the most beautiful parts of Holland, Belgium and France: we sail from town to town while you cycle. You return "home" after a great day of adventure, and we take care of everything (such as luggage, food and accommodation): all you have to do is relax and enjoy your holiday.
Our experienced tour leaders take you through the countryside, the dunes, the flower fields and the forests to the well-known attractions of each country, and they also show you the hidden treasures not yet discovered by the public at large. Then in the evening, you can explore on foot (helped by our guides) the area where we are moored.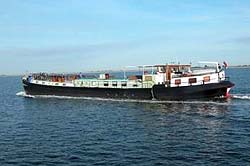 De Feniks
The Feniks Charter Ship
You stay in a clean, comfortable cabin with your private bathroom, and we have a splendid bike available for you.
The Feniks is well known for its great food: our professional chef spoils you with lovely dishes, all homemade from fresh ingredients.
When booking our tours, we take care of you: you can be sure of a great holiday without having to spend lots of money on "hidden" costs.
We offer you a unique holiday experience: we sail with a maximum of 18 guests, so we can take care of your personal wishes. You can also charter the whole boat (with a minimum of 12 persons), and we give you a tailor-made tour.
We love to give you that "home from home" feeling on board the Feniks. It is important for us that we have a warm and welcoming ambiance on board, without any obligations. Only then will you feel comfortable, relaxed and be able to have the time to enjoy the journey. After just one day on board, you will already feel like you have had a long and relaxing holiday.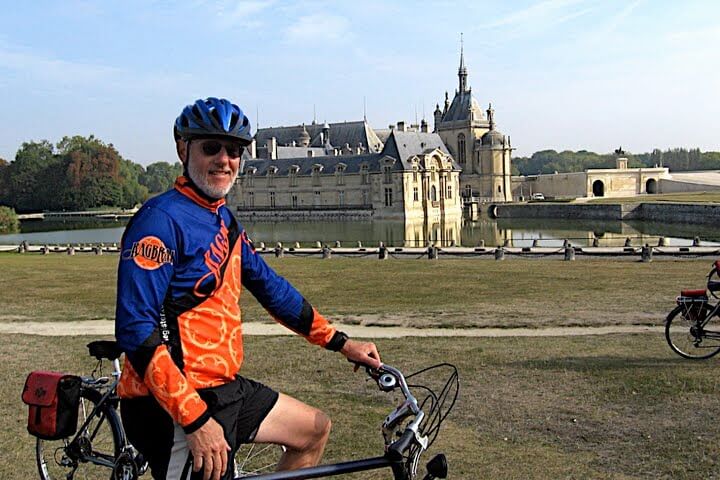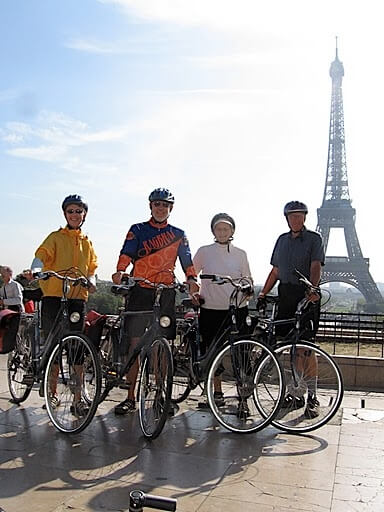 Please feel free to look around our website. If you have any questions or suggestions, please contact us by using the e-mail form or by telephone (+316 5314 7553).
We hope to see you soon!

Marius